July 1, 2020
The Department Pathology and Michigan Medicine Laboratories is pleased to announce and welcome Dr. Liron Pantanowitz, our new A. James French Professor and Director of Anatomic Pathology.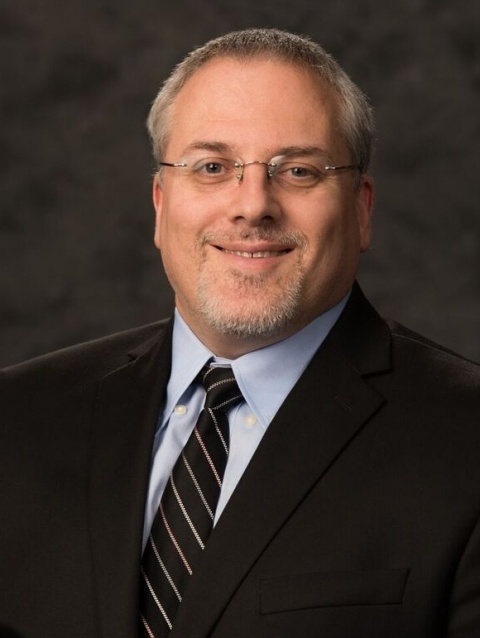 Dr. Pantanowitz joins us from the University of Pittsburgh School of Medicine where he was appointed Professor of Pathology with a secondary appointment as Professor of Bioinformatics.  He served as Vice Chair for Pathology Informatics, Director of Pathology Informatics and Program Director of the Pathology Informatics Fellowship, and Director of Cytopathology.
Liron earned his medical degree at the University of the Witwatersrand, South Africa which was followed by post-graduate training in a 1-year rotating internship, short stints in otorhinolaryngology and infectious diseases, and ultimately pathology.  He completed his residency in anatomic and clinical pathology at Beth Israel Deaconess Medical Center, Harvard Medical School, in Boston followed by fellowships in hematopatholoy and cytopathology.  Along the way he earned a Masters of Health Administration at Ohio University.
Over his extraordinary 15+ years at Tufts University School of Medicine, the University of Massachusetts, Baystate Medical Center, and the University of Pittsburgh Medical Center he has achieved regional, national and international recognition as a leader in our field.  His track record of success includes 447 peer-reviewed publications according to Scopus.com.  In addition he has authored or co-authored about one hundred book chapters and authored or edited nearly a dozen textbook.  He has given over 200 invited presentations to national and international audiences that span the globe.  As a leader in informatics with a particular interest in digital pathology he spearheaded landmark clinical guidelines for promoting adoption of digital pathology and developing a pathology informatics curriculum.  He is the recipient of numerous awards, including a Distinguished Service Award from the Association for Pathology Informatics.  And in addition to all of that he prides himself on being a practicing general and subspecialized surgical and cytopathologist with special interest and expertise in bone and soft tissue pathology.  Throughout his career he has linked his skills as a diagnostic pathologist to a lifetime commitment to educating others.
"It is hard to imagine a better qualified or more committed successor to a long string of AP Directors dedicated to the excellence that sets our department apart from all others."  Says Dr. Parkos, Professor and Chair, Department of Pathology. "We look forward to having him as part of the team and know that he is going to be a great contributor to our success."