THE QUALITY IMPERATIVES THAT SET US APART
WE INVEST
Building on decades of quality oversight at the individual laboratory level, Michigan Medicine made a major investment in 2014, establishing a stand-alone Division of Quality and Health Improvement (DQHI) within the Department of Pathology. DQHI raises the profile of quality initiatives across the organization and provides a platform for tackling bigger issues.
WE IMPROVE
An essential partner of DQHI is the Department of Pathology's Quality Council, a multidisciplinary oversight board that recommends and prioritizes quality improvement projects. Both the DQHI and the Quality Council are rare operational mechanisms in the field, illustrating our institution's unique commitment to quality.
WE LISTEN
Like other components of Michigan Medicine, the Department of Pathology has a dedicated Patient and Family Advisory Council to help ensure that the services we provide meet the needs and expectations of patients and families. Patients also play important, vocal roles on our Quality Council.
 
Photo: Quality Council meeting held at Michigan Medicine Laboratories.
RAISING THE BAR
OUR APPROACH TO MONITOR QUALITY
As the reference laboratory division of Michigan Medicine's Department of Pathology, MLabs shares the institution's commitment to applying established quality principles to clinical laboratory testing. Like other large organizations in complex, consequential fields, we rely on an established approach to monitor quality throughout the testing process: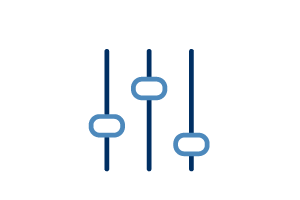 QUALITY CONTROL
 
Quality control to verify the quality of both the automated and manual steps in each test, a variety of monitoring and control tests are performed daily in each lab.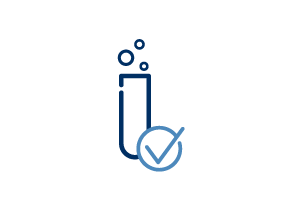 QUALITY IMPROVEMENT
 
Any testing or other patient care process shown to have opportunity for improvement is investigated, and corrective or novel actions are taken to increase its performance characteristics. For example, QI efforts have resulted in numerous improvements in specimen tracking within our labs.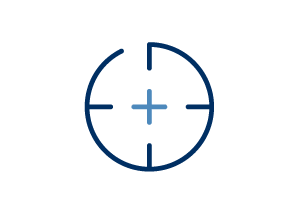 QUALITY ASSURANCE
 
Managers are assigned to each lab to oversee testing, track performance, confirm key deliverables including accuracy and timeliness, and implement quality improvement projects.
MEET DR. LAMPS
EXPERTISE DELIVERED PERSONALLY
It is important to have a strong team in place who can review adverse events when they do occur and work with partners across the organization to develop systematic changes that can prevent these mistakes from happening in the future.
Laura Lamps, M.D.
Godfrey Dorr Stobbe Professor of Gastronintestinal Pathology
Director,  Gastronintestinal/Hepatic Pathology 
Patient Safety Officer