WE MADE THE HONOR ROLL
MLABS DELIVERS CONFIDENCE
MLabs is a full-service reference laboratory, with more than 35 years' experience providing state-of-the-science tools and expertise to help clinicians and patients choose the right clinical path. 
MLabs is part of Michigan Medicine – one of the largest hospital systems in the world, and one of the best – ranked #11 in the nation and #1 in the state by U.S. News and World Report.
MLabs' hybrid model combines the scientific rigor and proactive infrastructure investment of a leading academic research institution with the efficiency, flexibility and responsiveness of a private reference lab.
MLabs connects pathologists, clinicians, health systems and commercial laboratories with the next-generation testing modalities and consultative support needed to meet the challenges of personalized, precision medicine.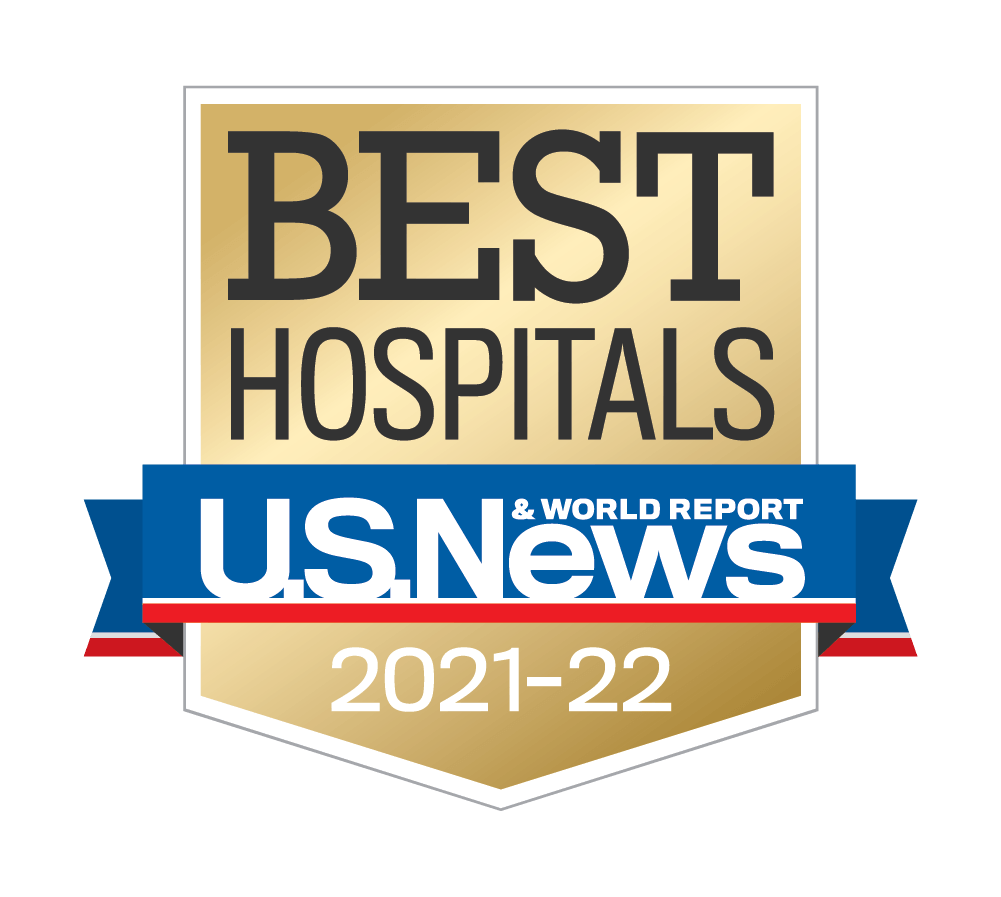 THE MEANING
BEHIND OUR WORK
OUR MISSION
Meeting the needs of today's patients by delivering the highest quality laboratory results in a cost-effective manner, offering:
A complete menu of the laboratory tests that drive personalized medicine, including state-of-the-science molecular diagnostic and interpretive services
Nationally-recognized faculty, easily accessible for consultation
On-time delivery of effective, comprehensive reports
Dedication to creating and supporting strategic pathology partnerships
OUR VISION
Driving tomorrow's health care solutions with state-of-the-science, personalized laboratory information and consultation.
OUR LEADERSHIP TEAM
EXECUTIVE COMMITTEE
Director
Jeffrey Myers, M.D. is the A. James French Professor of Diagnostic Pathology and Vice Chair for Clinical Affairs and Quality at Michigan Medicine. Since 2011, he has served as MLabs' Medical Director.
Dr. Myers studied medicine at the University of North Dakota School of Medicine before transferring to Washington University School of Medicine in St. Louis, where he earned his medical degree. Following a pathology fellowship and an academic appointment at the University of Alabama, Birmingham, he served for a decade as Division Chair in Anatomic Pathology at the Mayo Clinic.
Dr. Myers' interest in surgical and thoracic pathology is matched by his strong commitment to quality, safety, service excellence and innovation. His current focus is understanding the value of working directly with patients and families to transform their experience of pathology services and extending that patient-centered care model to MLabs' diverse portfolio of regional and national clients.  
 
Associate Director
MLabs Associate Director Julia Dahl, M.D., is board certified in anatomic and clinical pathology with special expertise in immunohistochemistry, GI/liver and placental pathology. Dr. Dahl has lectured and authored numerous journal articles and book chapters on pathology and is a past treasurer and chair of the finance committee for the U.S. & Canadian Academy of Pathology. 
Dr. Dahl was recruited to U-M in 2016 after fifteen years in private practice. Before joining MLabs, she focused on GI/liver pathology in high-volume specialty laboratories, founding Mosaic Pathology Consultants, a Memphis, TN-based provider of specialty and hospital-based pathology, in 2005. Mosaic turned to MLabs as a primary partner for consultation in flow cytometry and molecular diagnostics to help them serve a more diverse and complex patient base. Dr. Dahl is also Founder, C.E.O. and Medical Director of DxOptim, LLC, a manufacturer of quality control materials for immunohistochemistry, in situ hybridization and histochemical stain procedures.  
As a physician leader, academician and entrepreneur, Dr. Dahl brings a unique perspective to the MLabs leadership team.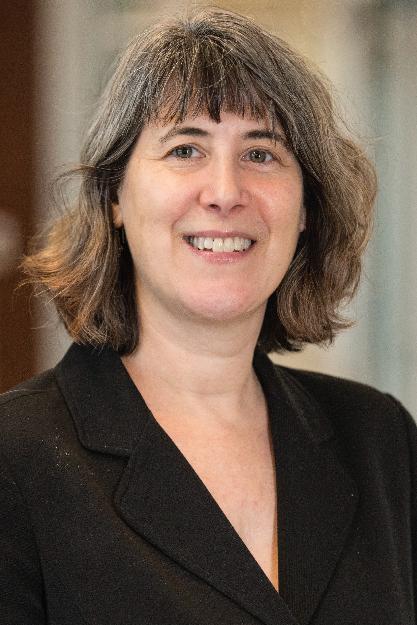 Deirdre Fidler, MHSA., B.S., MT(ASCP)
Administrative Manager
Deirdre Fidler provides strategic planning and managerial oversight for MLabs' administrative and operational activities. She has spent 25 of her 32 years at the University of Michigan with MLabs, overseeing activities in contracting, billing and finance, client service, and operations.  
Fidler's 30+ year career with the University of Michigan began as a Medical Technologist. She joined MLabs in 1995 after earning a master's degree in health service administration from the U-M School of Public Health.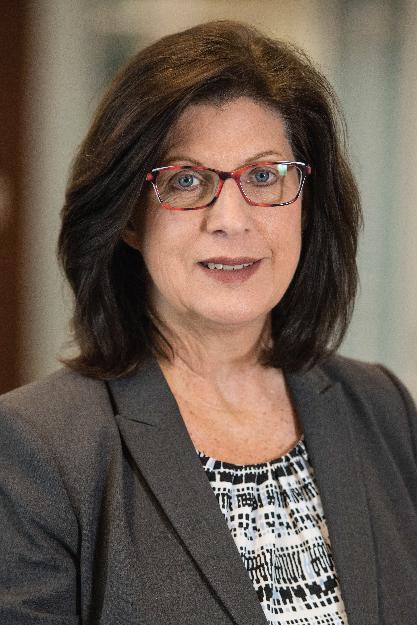 Karla Bialk, M.S. MT(ASCP)
Business Development Manager
Karla Bialk leads MLabs' business development team, responsible for strategic planning and initiatives related to growing business volume and expanding our geographic reach.An accomplished healthcare executive with an impressive record of success, Karla is committed to inspiring teams, maximizing talent and championing continuous improvement.
Prior to joining MLabs, Karla served in various leadership roles at Ascension-Providence Health System (formerly St. John Health), including Business Development Director and Core Lab Director, after gaining significant hands-on experience, first as a medical technologist and then a client services representative, supervisor, specialist and manager. 
NEWS & EVENTS
March 18, 2022
Michigan Medicine Laboratories will be exhibiting  at USCAP this month. The 11th annual meeting runs from March 19-24, 2022 in Los Angeles, CA. Be sure to stop by booth 633 and grab a go blue football!
February 2, 2022
The West Ann Arbor Blood Draw center located at 380 Parkland Plaza, Suite 130, Ann Arbor, MI 48103 will be closing early at 5:00pm on Wednesday, February 2nd and Thursday, February 3rd. For more information about the blood draw site, please visit West Ann Arbor Health Center | MLabs (umich.edu)
August 18, 2021
MLabs now offers new approved therapy with KEYTRUDA through the PD-L1 (22C3 Assay). KEYTRUDA is a medicine that may treat certain cancers by working with your immune system. This FDA approved companion diagnostic for KEYTRUDA to evaluate triple-negative breast cancer patients.