Looking to make changes to your account or add users?

Looking to set up an account with MLabsCONNECT, you can get started here.
HOW IT WORKS
GET THE BENEFITS
MLabsCONNECT portal provides flexibility and ease-of-use with web-based access that goes anywhere you do:
IMPLEMENTATION
FROM START TO FINISH
To protect the privacy and security of personal health information (PHI) and to ensure a successful launch, we have implemented  the following processes: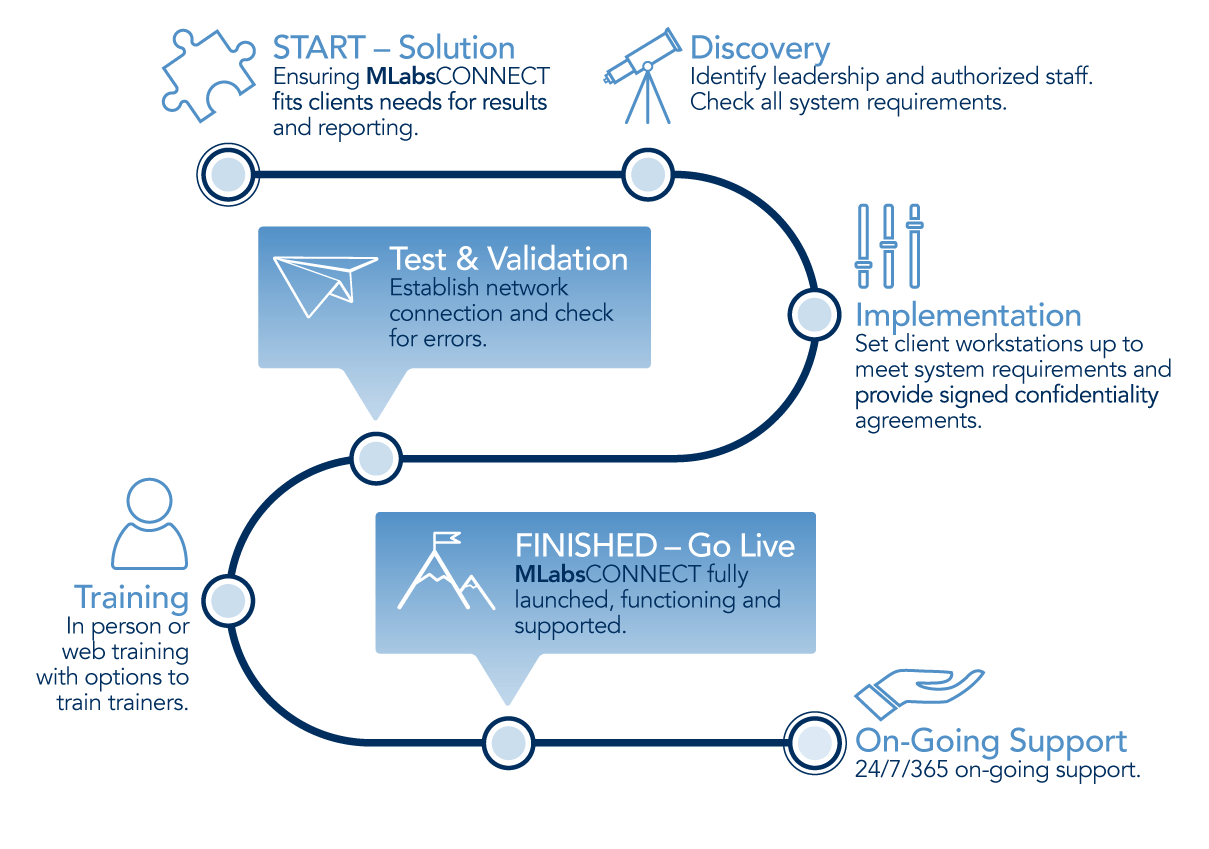 RESULT REPORTING BROCHURE
GET THE COMPLETE GUIDE
Get all the information you need for MLabsCONNECT, including features, benefits and technical requirements.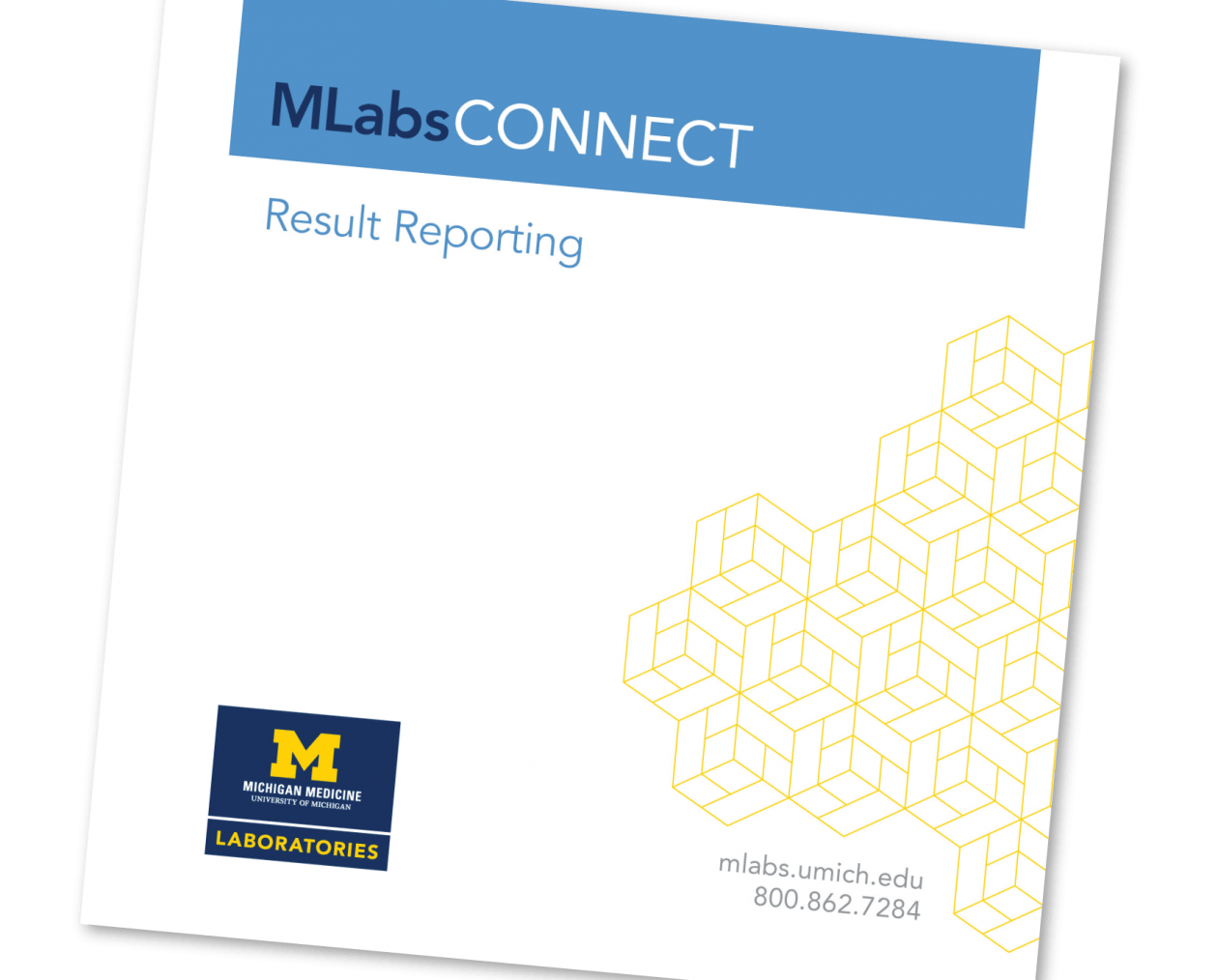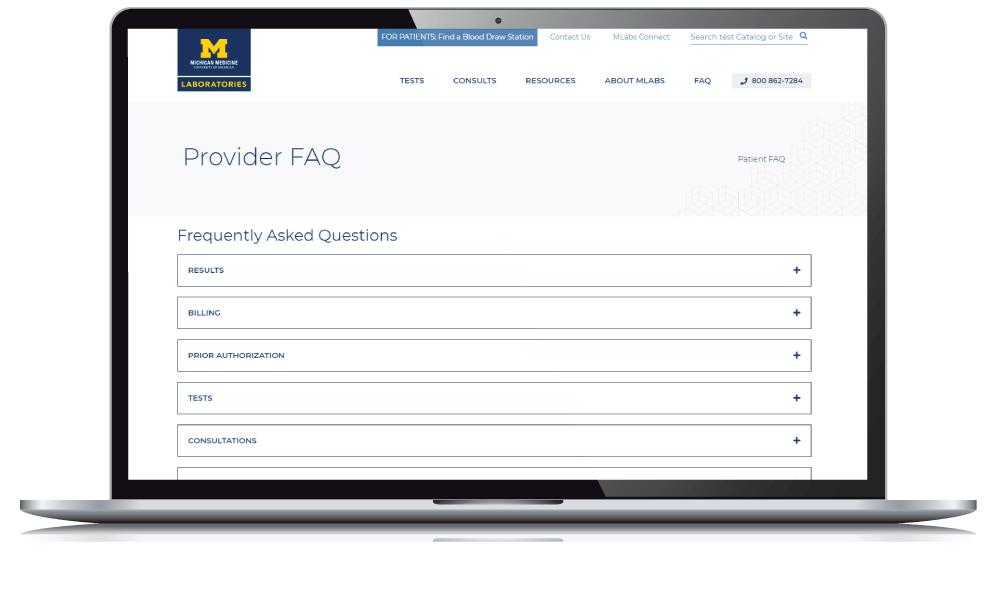 QUESTIONS?
WE'VE GOT ANSWERS.
What are the system requirements for MLabsCONNECT?
What kind of notifications can I get with MLabsCONNECT?
How can I get set up with MLabsCONNECT?
Does MLabsCONNECT cost anything?